A business run by women
---
Agapanthus was founded in 2003 by two sisters, Grazia and Elena Gilardi, and their sister-in-law, Paola Rocca. Grazia is the designer. She is fond of stones that are special in shape and colour - unique gems. During her travels, she photographs architectural details that stimulate her imagination. Back home, she transforms them into illuminating inspiration for the invention of jewellery, and then follows every little step of its creation with great enthusiasm. Elena brings the very same passion to bear on production and store management, while Paola applies herself with meticulous dedication to the commercial, financial and communication-related aspects of the enterprise.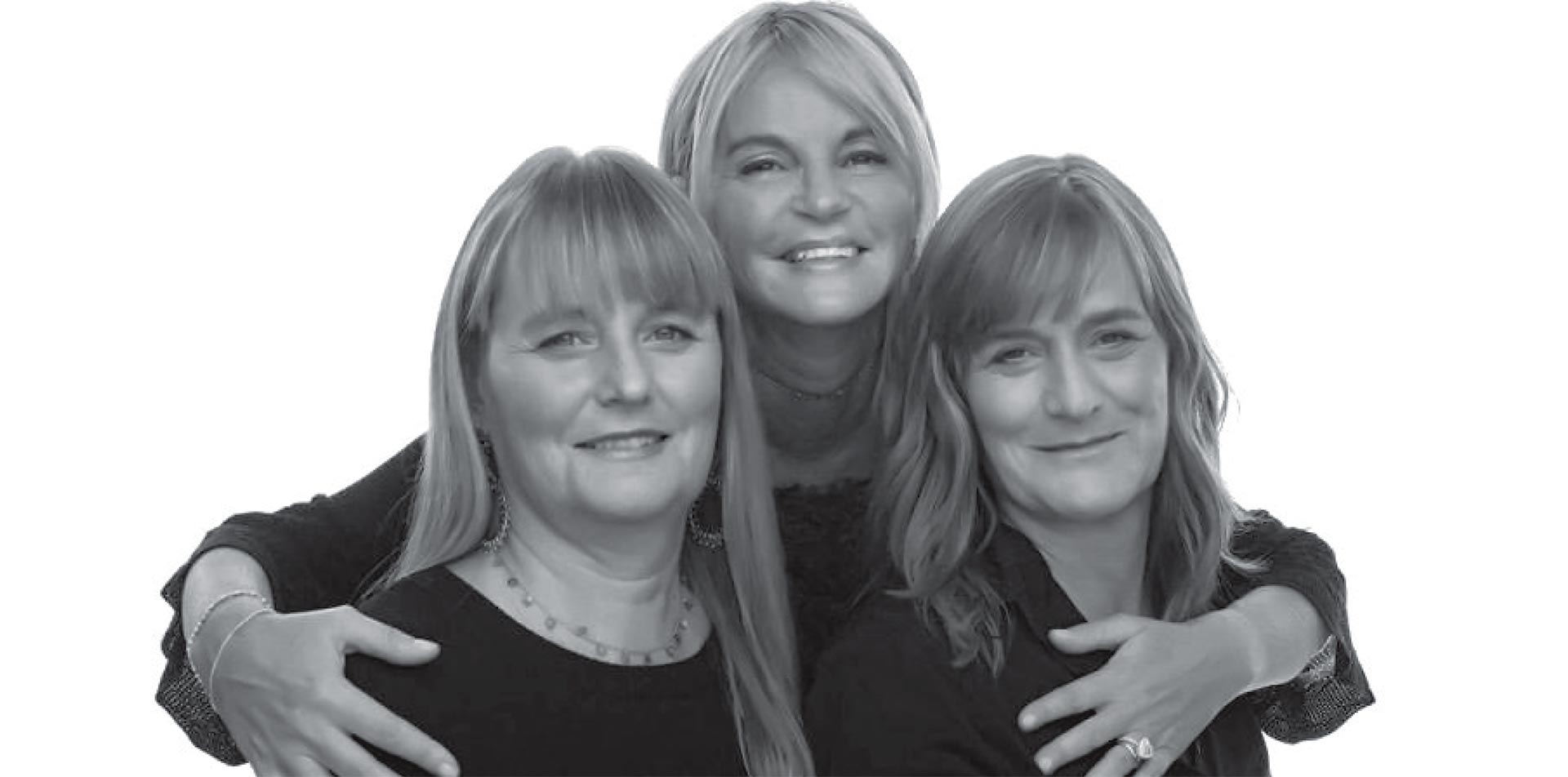 Agapanthus
---
Agapanthus conceives, designs and creates artisanal jewellery that is handcrafted in Italy.
The collection is distinguished by its gemstones - all are strictly natural, selected by professional gemmologists trained to recognise quality and authenticity.
Encircled by hand-finished scalloped collets, or inserted into entirely handmade settings, rubies, emeralds, sapphires and sophisticated diamonds play the role they have held for millennia: the lending of elegance and refinement to a person's appearance. The original Agapanthus creations do so with renewed splendour.
The search for and selection of extraordinary precious stones is joined by the equally rigorous sourcing of what are traditionally defined as semi-precious stones such as quartz and tourmaline. When expertly chosen, cut and polished, they are just as precious and rare as their nobler sisters. Semi-precious gems with sought-after visual effects can be remarkably unique and full of personality.
The creative process at Agapanthus gives much attention to the juxtaposition between the gemstones and different precious metals. Elaborate settings hold gems of all types, including the most unusual - malachite, zoisite, spinel - creating jewellery with highly unusual nuances. Champagne-coloured 18 karat white gold (hallmarked "750"), intentionally without rhodium plating, is combined with brown diamonds, grey diamonds, fancy diamonds and salt-and-pepper diamonds for a perfect marriage between classic and contemporary. At Agapanthus, every stone is unique, every piece of jewellery is unique.

The agapanthus plant comes from southern Africa, and is considered to be magical and medicinal. The name is derived from the Greek agapè (love) and anthos (flower). Each piece of jewellery created by Agapanthus is founded on the love of beauty, the art of timeless craftsmanship, and the joy of giving symbols of love to our favourite people.